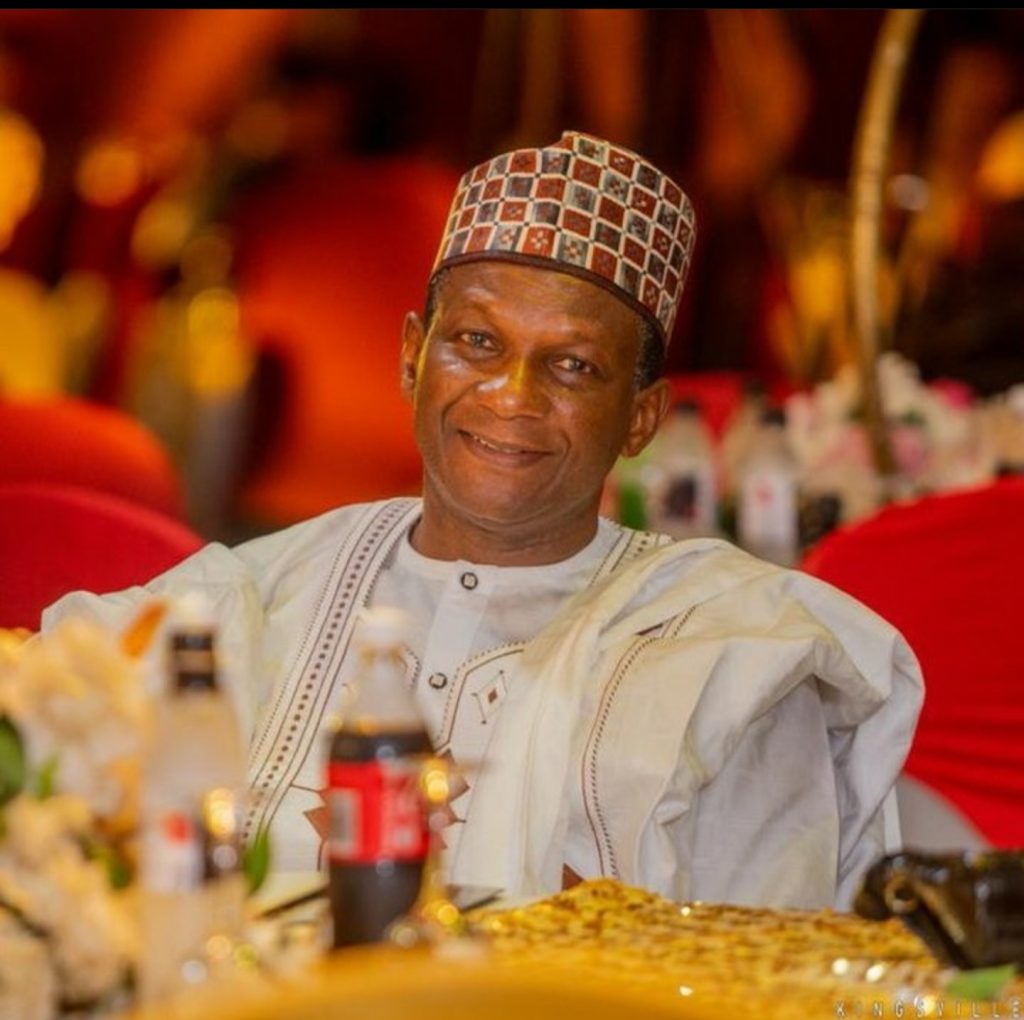 I studied filmmaking from Ohio University in the United States, but before then, I was an on-air personality and the very first voice to say 'Welcome to 96.9 COOL FM Lagos" when we commenced transmission at Etim Inyang Crescent, Victoria Island on 1st October 1998.
I love Lagos and I can proudly say that at one time, I was a resonant voice on COOL FM speaking about the pulsating beauty and exhilarating mosaic of Lagos, at the time of Keith Lanes 'radio graffiti, when the 'self-professed' cannibal Clifford Orji jarred the senses of Eko.
As 'a Lagosian in spirit', I stand implicitly with Chief Femi Fani Kayode in his treatise on the intrinsic identity of Lagos and I join the clarion call that Lagos must roar and bring back Babajide Sanwo Olu as Governor on March 18th 2023.
As someone who studied filmmaking, I know that stories have to do with man's fundamental search for meaning and to me, the governorship election of March 18th 2023 in Lagos, is a unique unfolding story which reminds me of the movie ORUN MOORU produced in 1982, where the iconic comedian "Baba Sala" (Moses Olaiya), plays the role of a once successful businessman who gets tricked by a herbalist into believing that he could fill oil drums with money.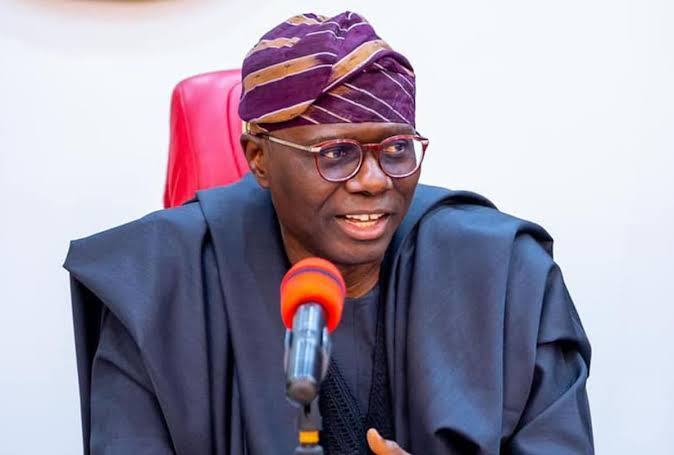 In the movie, Baba Sala obtains a loan of ₦500 from his friend, but he loses all the money; half to a pickpocket, and the other half when his wife exchanged the drums he saved the money for new plates and to crown his bad luck, the "get-rich-quick scheme fails, and this unfortunate turn of events leads him to commit suicide
In the Yoruba language, ORUN MOORU can literally be translated as Heaven is Hot!" or conversely "Orun n moru" also means that there is heat in heaven and it is only those who have been there that can tell.
The movie Orun Mooru was produced during the oil boom years of Nigeria, at the time when the seedlings of over-reaching greed were just beginning to be planted at the heart of the Nigerian national experience and it was morning yet on creation day for today's "gargantuan economy" of Lagos.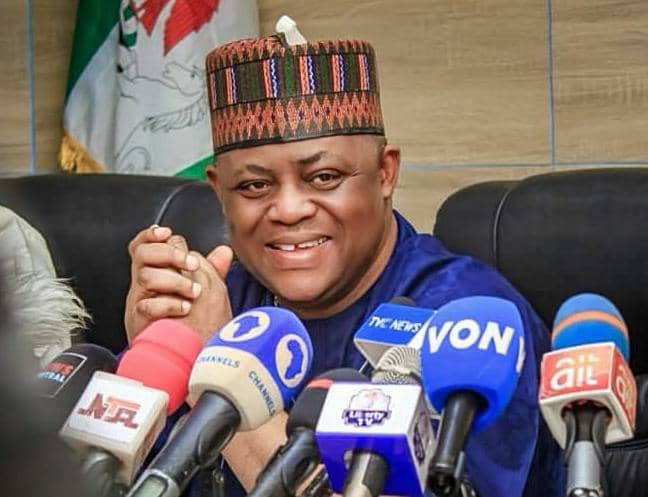 So, what does ORUN MOORU have to do with the governorship election of March 18th in Lagos?
Lagos is cosmopolitan, civil and a signpost of the vivacious energy and liberal, accommodating and inclusive nature of the Yoruba people. The Yorubas are a people who have a natural proclivity for drama, theatre and cultural entertainment and by this token, "Lagosians welcome guests!"
The sociological and political relevance of this truism is that today continues to attract all manner of Nigerians to come, settle and make of themselves and their kith and kin, a place they can call 'home!
But the fact cannot be denied that; "Lagos is Yoruba Land"
When Bola Tinubu was voted in as Governor of Lagos State, twelve years after the movie ORUN MOORU was released; he set up a think tank through which he was able to develop a 50-year vision for Lagos.
By exerting unequivocal political will and the sheer force of visionary leadership which focused on building human capital, industries, and institutions, all of which were intrinsically tied to the 50-year Lagos development plan; Tinubu and his disciples have been able to increase the internal revenue generation of Lagos from a paltry N600 million monthly in 1999 to over N51 billion today under Babajide Sanwo Olu.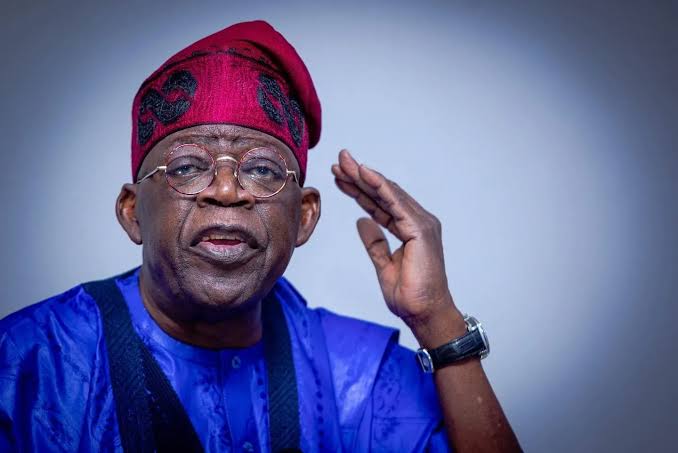 As at 2016, it was said that if Lagos was a country, it will be number five by GDP in Africa, thanks to its 146-billion-dollar economy which has made Lagos one of the largest economies on the continent
From the foregoing, it is easy to understand why Babajide Sanwo Olus re-election campaign slogan of Lagos Rising is an apt metaphor and a testament of purpose and personal commitment not to relent in the pursuit of this grand vision, so as to make sure that Lagos continues to soar higher in economic growth and collective prosperity for all people, no matter their race, tribe, religion or creed!"
In THE MERCHANT OF VENICE written by Wiliam Shakespeare, a character Portia makes a compelling speech where she extols the power of mercy, describing it as "an attribute to God Himself" where she says, "The quality of mercy is not strained; It droppeth as the gentle rain from heaven and is a blessing to both those who provide and those who receive it. To open your land and patrimony is an act of mercy.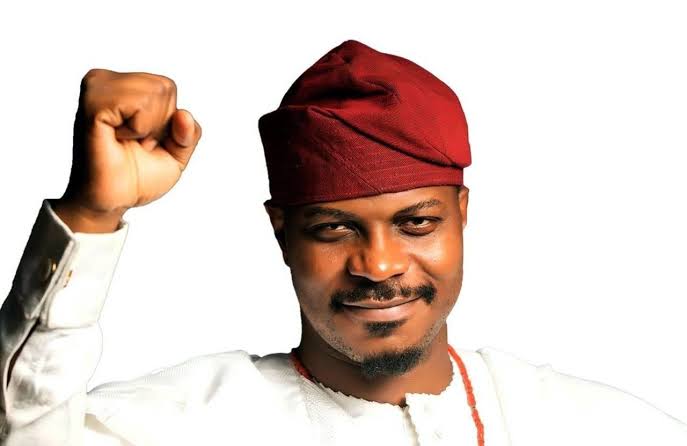 FFK spoke from the lessons of history when he cautioned against ethnic nationalism and as the saying goes: "those who fail to learn from history, are doomed to repeat it!"
FFK also spoke from the perspective of humanity, i.e., that the reason why Lagos today is a melting pot of humanity speaks directly to the quality of the Yoruba to be compassionate, humane, accommodating and liberal.
I will speak from the perspective of a filmmaker. In the elections of March 18th, Lagosians should not allow themselves to be scammed like "Baba Sala" in ORUN MOORU who gets tricked by a herbalist into believing that he could fill oil drums with money.
No ethnic group came from outside Lagos to bring wealth and prosperity to Lagos, so single tribe can claim dominion over Lagos or Lagosians. Lagos is Yoruba territory and it has always been blessed by God Almighty as a land of milk and honey like Canaan, which holds promise for all those who seek to make a better life.
In the 1760s, Portuguese traders settled there and began using Eko as a port for the slave trade, renaming it Lagos after the coastal city in Southern Portugal that had the greatest trading links with Africa. Profits from the slave trade allowed the ruler of Lagos, the Oba, to become the sovereign of a regional power.
In 1949, a British District Officer T.F. Barker (who later became the governor of Lagos), wrote an intelligence report on the Eti-osa area of the Lagos colony, which he described as: an inaccessible tract of land between the lagoon and the sea beach fifty-two square miles in the extent of which the western boundary runs northwards from the sea about three miles from the East mole of Lagos Harbour.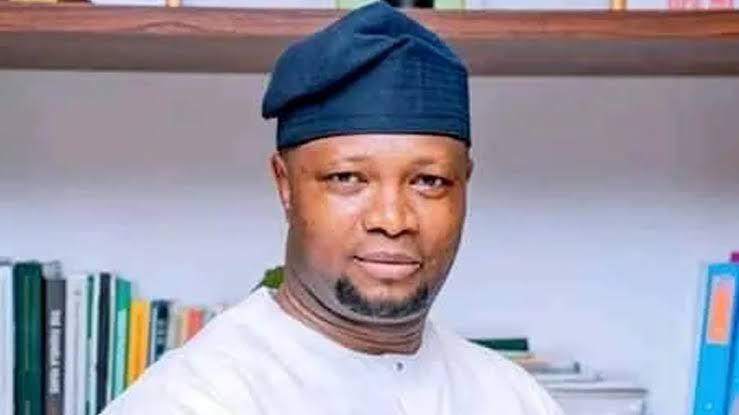 This outback of Lagos has today become the affluent axis which encompasses Ikoyi, Victoria Island, Lekki Phases one and two, all the way down to Ajah, and it is also the prime real-estate destination of Nigeria, and the location of some of the largest corporate organizations in the country.
So, while Lagos metropolis has always been a low-lying coastal city endowed with a number of lagoons and wetland, Aliko Dangote still saw beyond the mushy soggy marshland of Lagos and used the geographical location of Ekos waterlogged environment to reinforce the wetland, and embark on series of piling and soil stabilization to get the marshland to become concrete ground upon which Dangote has today built Africas largest refinery on 2,635 hectares of land.
Lagos State may be very small in size (1,171 km²), especially when you compare it to Niger, which is the largest state in Nigeria with its land mass of 76, 363 km, that is bigger than 10 states combined; but the dream and promise which Lagos holds, is that with vision, technology, innovation, grit and guts, anyone and everyone can make it in Lagos!"
All those who have made it in Lagos like Mike Adenuga who controls the telecommunications industry, Femi Otedola of Zenon Petroleum, Orji Uzor Kalu with his SLOK Holdings and even Athur Eze CEO of Atlas Oranto Petroleum as well as the phenomenal Tony Elumelu who grew UBA beyond measure and others like Cletus Ibeto, ABC Orjiako, Jimoh Ibrahim, Emeka Offor and Alafayaa Kariboye-Igbo-all of these economic titans whose business interests meanders through Lagos; these economic titans have not and will never call Lagos a no mans land!"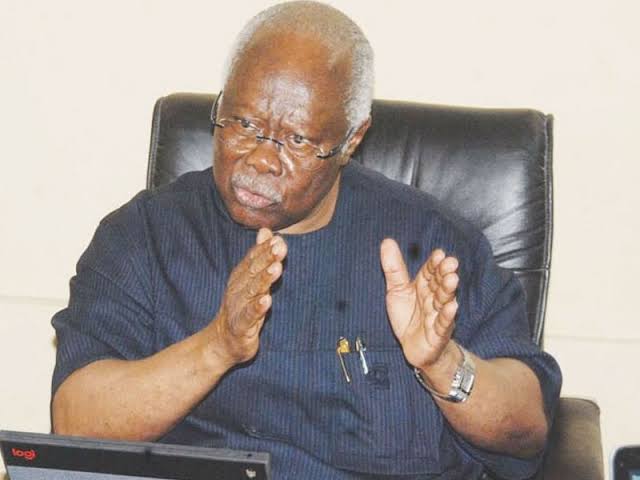 So while Lagos is a model inclusive society which "allows for and encourages the mixing of ethnic bloodlines and peaceful co-existence, and also welcomes other Nigerians to move in and settle down in pursuit of societal relevance and affluence; it will be unkind and uncharitable of anyone to describe Lagos as a "No Mans Land!"
I therefore stand with FFK that the development of this shining city on a hill must not be arrested or derailed. Lagos should be allowed to bloom, grow and prosper in the direction of its 50-year vision, such that Lagos Rising is assured, at least for another four years. This can only be guaranteed if Lagosians, go out to vote Babajide Sanwo Olu!
(Yakubu Lamai Is a member of the APC-PCC Directorate of Special Ops, Media projects & New Media)